Our Pest Control Services
Mosquito Control...
Don't Let Them Ruin Your Outside Pleasure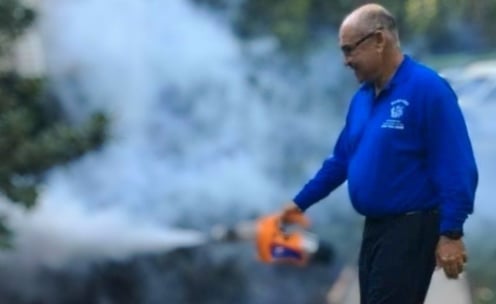 Eliminate Your Mosquito Problems with Our Help
Mosquitoes are more than just annoying. They can also spread illnesses with their bites. And they don't just live outside. They can get inside your home or business, hiding in dark areas like sinks, closets, and laundry rooms before coming out at night to feed.
Our SUPER INTENSE fog spray will give your outdoor space back to enjoy. Call for monthly service for the best results,
Save 20%
All New Customers Who Commit To An Annual Contract